1# This guy is loving the snow!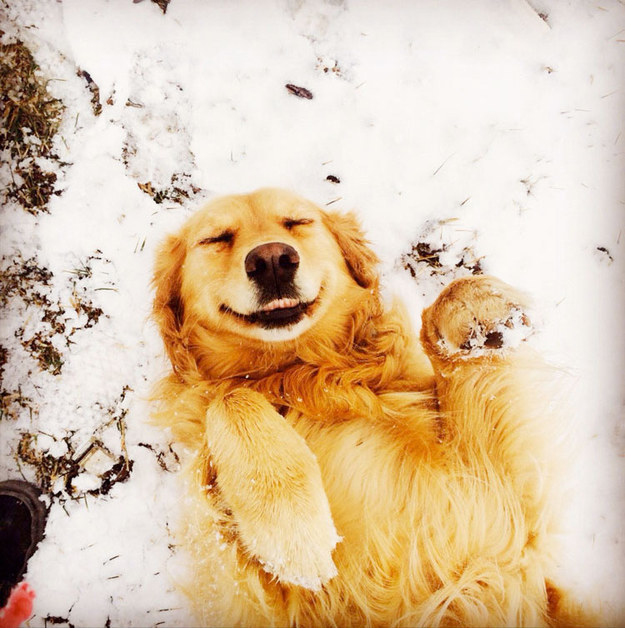 2# This dog is going crazy for the snow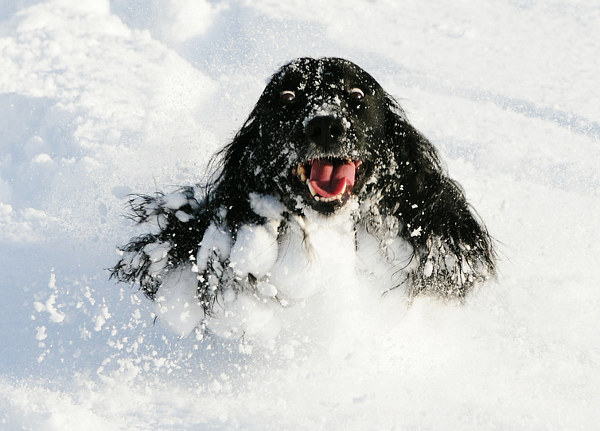 3#
Snowy dingle-berries is all this makes me think of. Cute ones of course.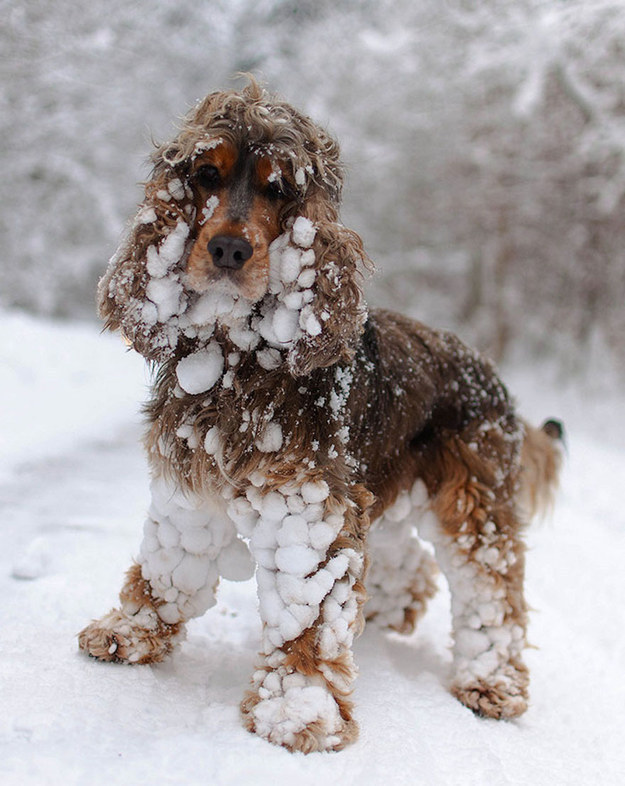 4# Have you ever seen a dog so happy?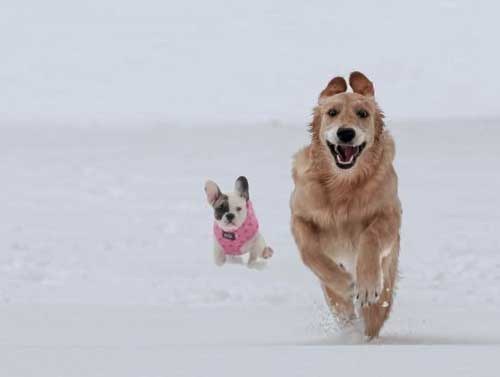 5# He loves to jump in the snow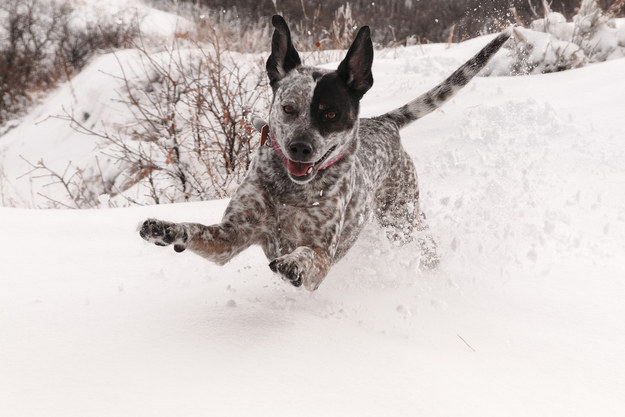 6#
It's a pom-pom, it's a feather-duster, NO! It's a happy puppy!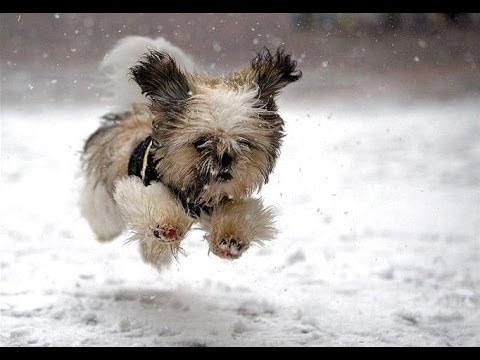 7# He found a snow buddy
8# This guy is loving his life!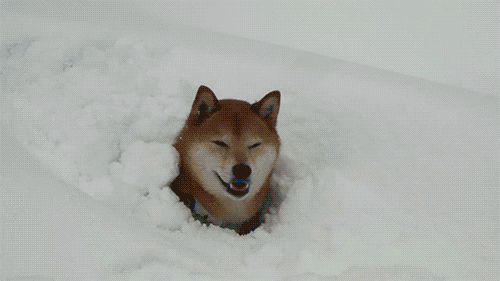 9# Lets eat the snow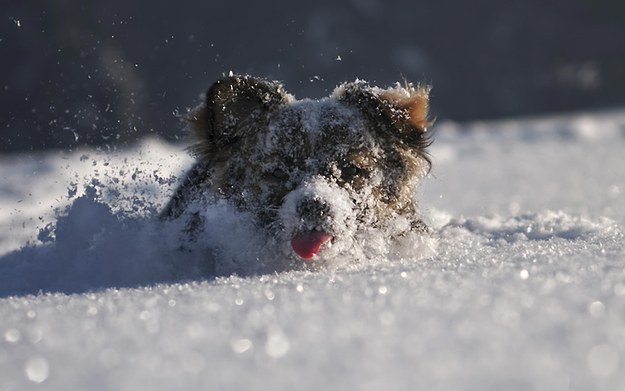 10# Race time!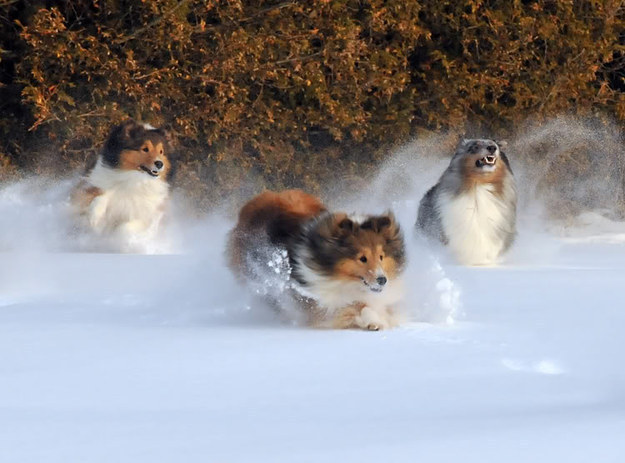 These dogs are so cute and enjoying the snow..
Please follow and like us: